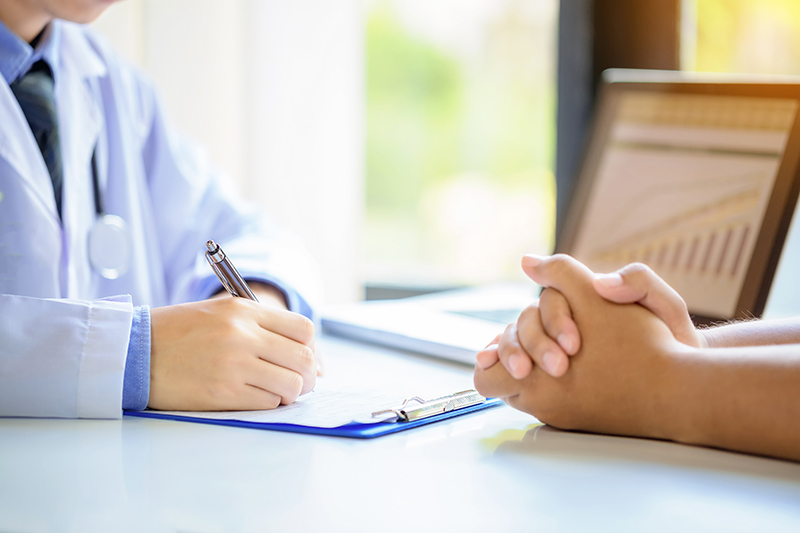 A medical chronology is a report that provides a concise, accurate, and informative summary of the medical treatment of a patient. This chronology is necessary for attorneys managing multiple cases to comprehend the medical facts pertinent to each case. They can gain a clear understanding of what happened to the plaintiff, the nature and extent of the injury/illness, the treatment received, and how the injuries relate to the specific accident or incident. A decent chronology prepared by a provider of medical records services allows them to avoid the need to sift through vast quantities of medical records. Medical chronologies are valuable to insurers because they can aid in the negotiation of a claim settlement prior to the filing of a lawsuit. The medical/legal case chronology can be used to prepare for a deposition or trial if no settlement is reached.
What to Include in a Chronology of a Medical Case
If you are constructing a legal case chronology or a medical case chronology, you must include the following elements.
Date of occurrence (DOI) and cause of injury
Date of admittance and admission time
The name(s) of the healthcare provider(s) and/or facility(s).
Medical record
Diagnostic procedures, diagnoses, and imaging outcomes
All pertinent medical encounters and treatment, including treatment providers and dates.
A treatment plan comprising diagnostic specifics, prescriptions, and referrals.
Hospital visit/stay records and records of subsequent treatment by physicians/physiatrists.
Prognosis (recovery likelihood)
Permanent impairment (if any)
If necessary, future medical treatment will be required.
Even insignificant details should be included in the medical chronology report. In preparing the case strategy for proving liability, causation, and damages, seemingly minor details and contested information may also be useful. Additionally, missing records or data must be highlighted in case they prove beneficial in the future. If any relevant non-medical information is discovered in the documents, it must be included in the report because it could be used to establish causation.
 Medical Case Chronology Planning – Important Considerations
Immediate preparation of the chronology: A chronology of a legal or medical case relies heavily on facts. Therefore, to ensure that even minor details are not lost, you must promptly begin writing the chronology report. Any delay may result in the loss of data.
Medical document retrieval: After identifying the necessary medical records, the respective medical record custodians must be identified so that the medical record release request can be sent to them.
Review and organization of medical records: To facilitate their evaluation, the medical records are sorted and classified.
Medical case chronology and preparation of a summary: The preparation of an easy-to-understand report that emphasizes all significant aspects of the plaintiff's medical chart. The following factors should be noted to maximize the chronology's value:
Important portions of the summary may be emphasized.
Delete all duplicate records and create a log of the records that were deleted.
Prepare the timeline in either WORD or PDF format. Include hyperlinks for fast navigation to the source records. If required, medical terms can be defined.
A well-prepared medical case chronology is a time-, money-, and labor-saving instrument for the attorney, and it can be used to settle or try cases. Instead of preparing the chronology in-house, attorneys, insurers, and arbitrators can use medical records services to obtain accurate, timely, and valuable medical chronologies. As attorneys, insurers, and their office staff are typically non-medical personnel, a professionally prepared medical case chronology would be straightforward to read and comprehend. It would be a straightforward, fact-based interpretation of the medical events. Complex medical terminology will be defined, and acronyms will be expanded.